The Future Firefighter Podcast
Blog / News / Work
3 minutes reading time
(628 words)
Fire Chief Rick Lasky
Join host Chris Baker and guest Chief Rick Lasky as they discuss why they love the fire service and why they consider it the best job in the world. During this episode, they also discuss Pride and Ownership: A Firefighter's Love of the Job and why every future firefighter needs to read this book.
Rick Lasky, a 40-year veteran of the fire service, served as chief of the Lewisville (TX) Fire Department for 12 years, prior to that as Fire Chief in Coeur d'Alene Idaho. Most recently, he was interim Chief for the Trophy Club (TX) Fire Department. Rick followed in his father's footsteps beginning his career as a firefighter in the suburbs on the southwest side of Chicago and has been a line firefighter-paramedic, company grade officer, training officer and command-level officer.
Rick is a long-standing editorial advisory board member for Fire Engineering Magazine and as an author has written over 200 technical articles that have been published in national fire-rescue journals. He is the author of the best-selling books "Pride and Ownership-A Firefighter's Love of the Job" and "Five Alarm Leadership: From the Firehouse to the Fireground" published by PennWell Books and is the co-host for the radio show "The Command Post" heard on Fire Engineering Talk Radio.
Rick has also served as a police officer and was wounded on several occasions, once while defending a victim of family violence and has received numerous fire and police awards and commendations. Rick holds an AAS Degree in Fire Science from Columbia Southern University and was selected as the CSU 2012 Distance Education and Training Council (DETC) Outstanding Graduate. He was also honored in 2011 as an inductee into the Chicago Softball Hall of Fame. He is a Lewisville Honorary Police Officer and Honorary Battalion Commander in the 18th Battalion of the FDNY. In 2017, he was the recipient of the Tom Brennan Lifetime Achievement Award.
Rick lectures at the local, state, national and international levels and is a sought-after speaker by both the public and private sectors. A very popular speaker on a variety of leadership topics, he has been requested by several businesses and corporations to deliver his inspiring and meaningful leadership development programs. He is married to his best friend Jami and they have two children, Rick, a FMF Navy Corpsman and Emily, an outstanding college fastpitch softball player.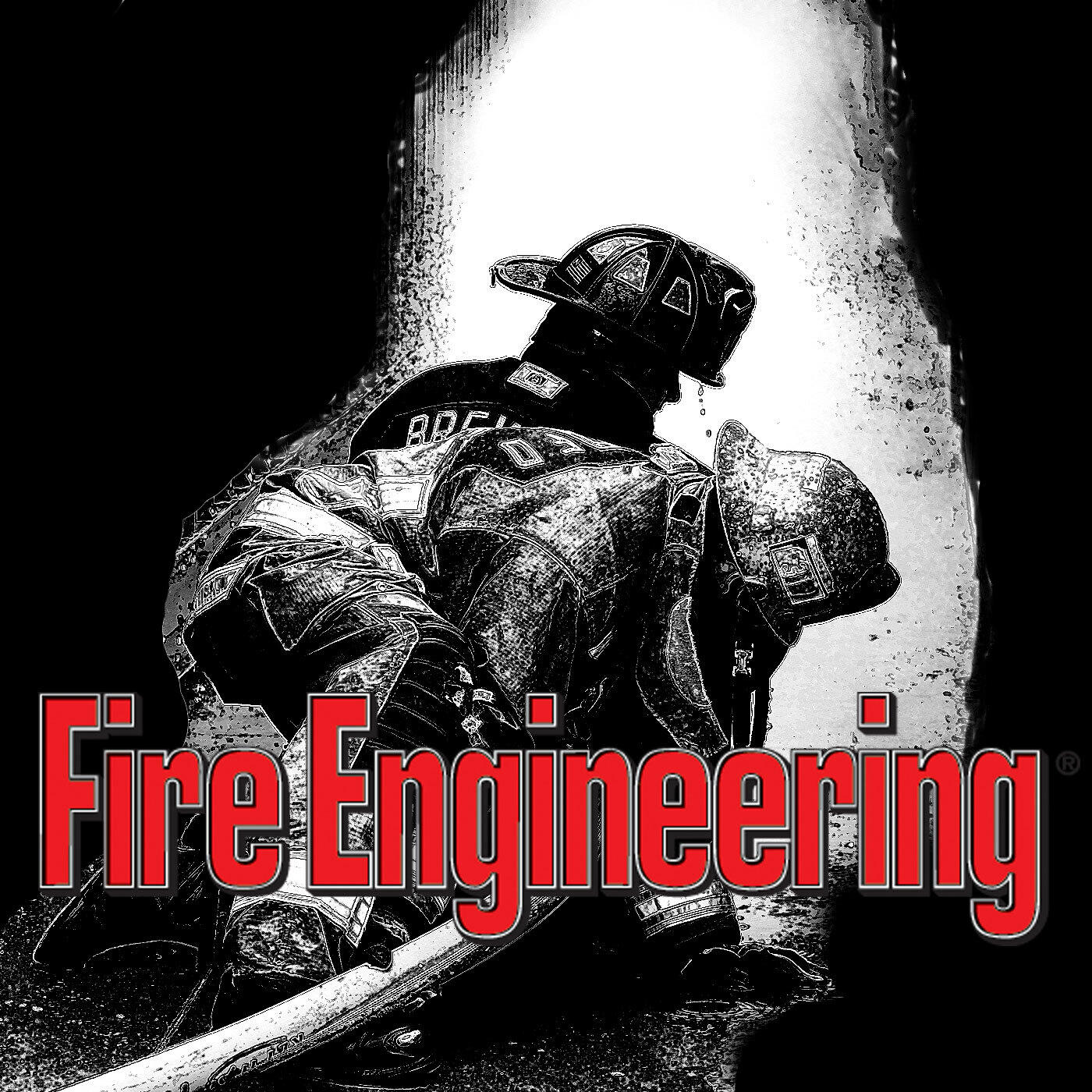 Enter some description here...
Pride & Ownership: A Firefighter's Love of the Job
FDIC International Conference 2001 Keynote Speech
"This is the best job in the world. And I said it before if you don't like it, get out. For those of you that don't care about this job that don't care about their brother or sister. Send them this message, send them down the street to Kmart where they can stock shelves if they don't want to go home and think about this job at night, tell them to get out of here and give it to someone that does care about it." - Chief Rick Lasky
Leading Throughout Probation and Beyond in the Fire Service
Stay Informed
When you subscribe to the blog, we will send you an e-mail when there are new updates on the site so you wouldn't miss them.
Comment for this post has been locked by admin.