The Future Firefighter Podcast
Blog / News / Work
3 minutes reading time
(654 words)
Team Blaze Company Commander First Lieutenant Matt Epstein
Join host Chris Baker and guest Team Blaze Company Commander 1LT (CA) Matt Epstein as they discuss opportunities to serve as a member of Team Blaze through the California State Guard. During this webinar, they discuss a brief overview of the California State Guard Team Blaze, including benefits, entry-level requirements and how to apply to become a member of this specialized resource in California's war against wildfire.
1LT (CA) Matt Epstein
Wildland Fire Team Company Commander
Lieutenant Epstein has dedicated his career to providing comprehensive Public Safety Management and Fire Department leadership for distinct organizations throughout California. His industry experience, leadership and knowledge; while demonstrating continued success in positions requiring collaboration with all types of stakeholders and contributors. The diversity of his experiences (Law Enforcement, Fire Service, Military and private industry) has given him expertise in introducing advancements, new initiatives, and interdisciplinary cooperation.

Lieutenant Epstein prides himself on being a dedicated public safety professional to effectively guide organizational success, manage community relationships and thrive in both operational and administrative environments.

As an energetic executive leader with a collaborative work style, a lifelong study of leadership, and a proven record of success in each of his continually progressive roles, he is confident in his ability to positively lead and manage organizations to success.
California State Guard - Ready to Respond

Emergency Response Command

"Fighting Fire in Camo. The newest resource in California's war against wildfire." - 1LT (CA) Matt Epstein
Watch this webinar on YouTube:
The Emergency Response Command's wildland firefighting unit, Team Blaze, is looking for volunteers:
Video Credits: California State Guard

California State Guard's Emergency Response Command Team Blaze:
Team Blaze exists to augment and support the State of California's fire service, enhance the capabilities and further the mission of the California State Guard. We will fight fire aggressively, providing for safety first. We will protect lives and property. We will not leave anyone behind.
Team Blaze is looking for people who are interested in becoming volunteer firefighters. This is a unique opportunity to join a new and elite team of firefighters. You can be apart of this team and spend this fire season on the fire line. We provide training, good pay when deployed, and an opportunity to serve your community. As part of the mission of the CSG, volunteers respond to all manners of natural and man-made disasters. As the threat of wildland fire grows, the need for more firefighters has increased. The CSG has a unique opportunity for those who want to be part of the solution to this serious problem.

Team Blaze specializes as a Type II fire line handcrew, ready to respond to any area of California when needed. While fire response is our primary mission, Team Blaze is prepared to assist with any major disaster, natural or manmade that impacts the citizens of California.

1LT (CA) Matt Epstein
Wildland Fire Team Company Commander
Emergency Response Command
California State Guard
POC: (707) 874-8601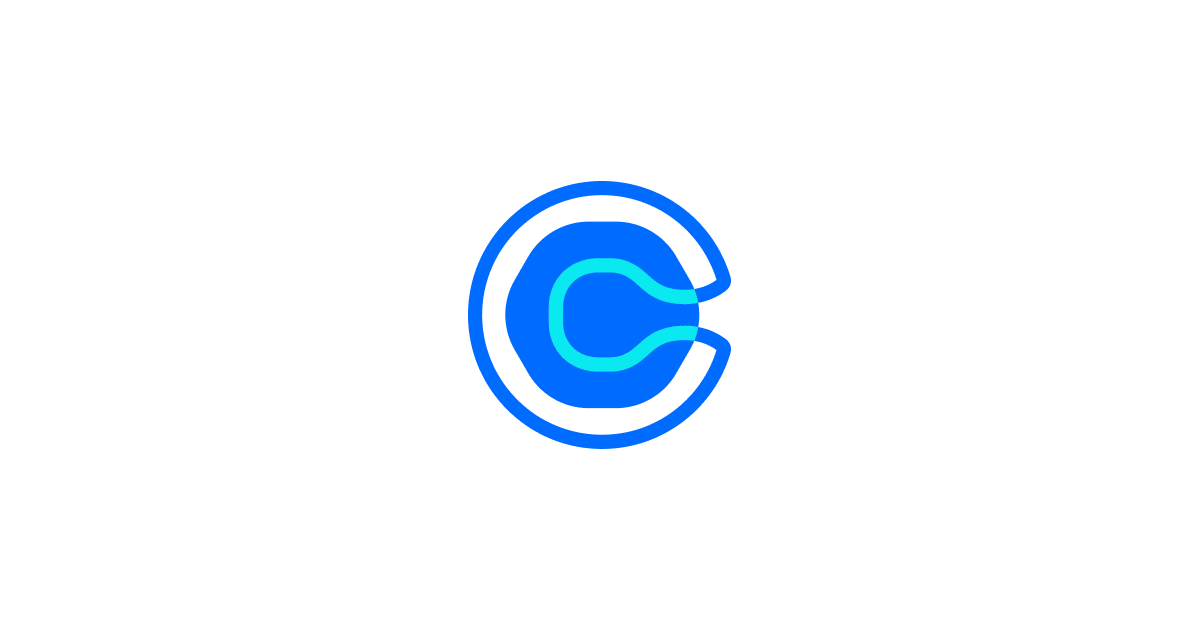 Welcome to my scheduling page. Please follow the instructions to add an event to my calendar. Please make sure to add in the phone number you would like me to call.

Photo Credits: First Lieutenant Matt Epstein
Stay Informed
When you subscribe to the blog, we will send you an e-mail when there are new updates on the site so you wouldn't miss them.
Comment for this post has been locked by admin.